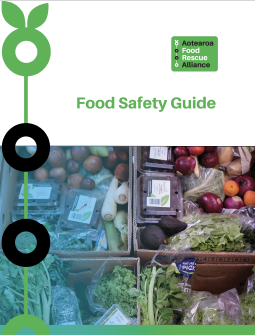 Food Safety Guide
AFRA is proud to release this Food Safety Guide that has been developed to provide clear and useful best practice advice to all people working in the food rescue sector – from donors, drivers and volunteers.
This guide has been complied through workshops with AFRA members and support from experts from within the public service, academic and legal support from Simpson Grierson.
Use-by or Best-before?
Many of us get confused by the dates printed on our food packaging. Some of us wouldn't touch food even a day past the date listed, while others are comfortable to eat food well after. Knowing the difference between 'use by' and 'best before' is important in reducing food waste.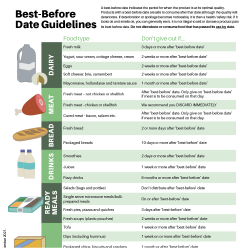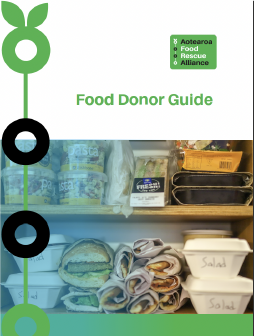 Food Donor Guide
This guide has been prepared for businesses considering a partnership with a food rescue organisation.
An overview of food rescue in Aotearoa New Zealand, how you can donate food and a guide about what to expect if you partner with an organisation.
Other key sources
Kore Hiakai, LoveFoodHate Waste and the Ministry of Social Development's Food Secure Communities page are all valuable sources of information on food security, food sovereignty and reducing food waste. We highly recommend checking them out for additional and supporting information.
More open resources
We have a collection of resources available to everyone. AFRA members get access to our full resource catalogue. Learn more about becoming an AFRA member here.
Welcome
AFRA Member Resource Hub
If you are a member having trouble accessing the new Resource Hub, please contact us.